Home
/
Self Cleaning Slicker Brushes For Pet
Brush your pet and clean the comb in 2 seconds!
Brush your pet while removing the loose and shedding hair. This brush will help keep your home hair-free and your cat or dog happy! Remove hair with the push of a button.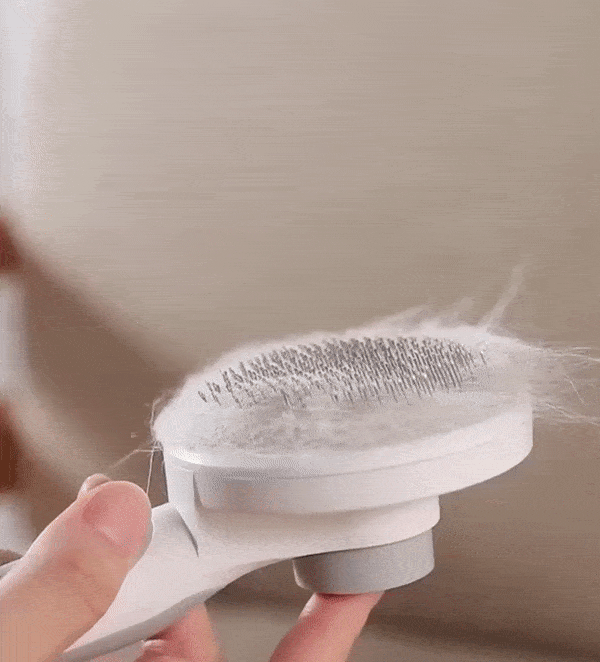 You no longer have to clean the hair from the comb for hours. Just push a button and the comb is ready to use.
Fine premium steel needles with soft memory heads prevent static electricity and your furry roommate will enjoy the massage and deep cleaning like the true Lord of the house.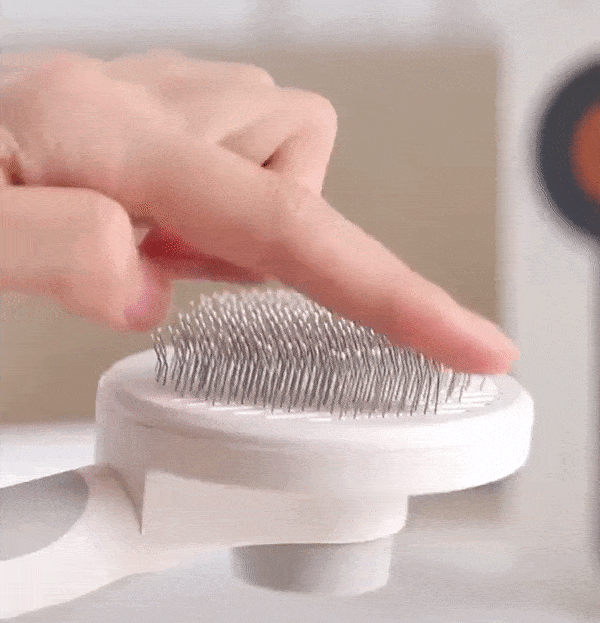 It's made from high-quality materials and can manage even the most tangled royal fluff.
After only a week of use, your pet's fur will look like a TV commercial.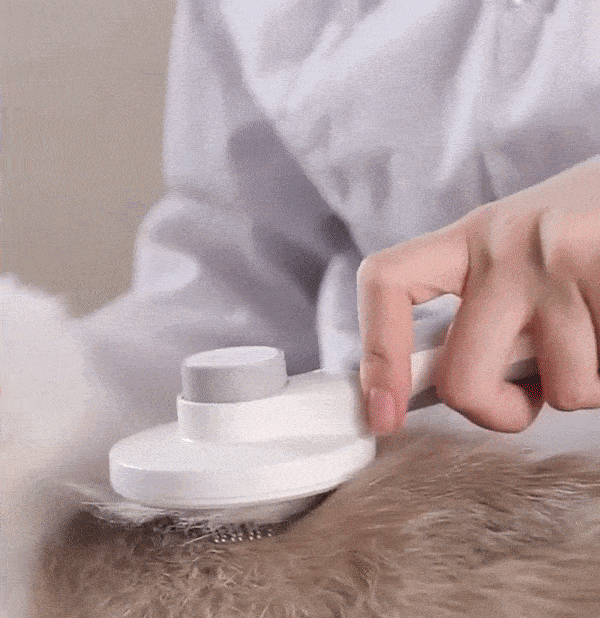 Ease of cleaning is what separates this Premium Pet Groomer from the other combs. Press the button, remove the hair and rinse with water if needed.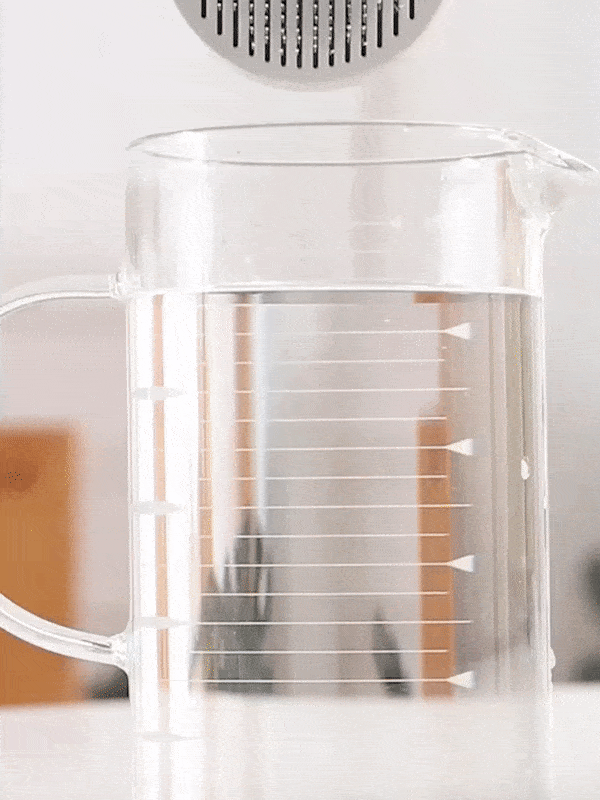 Easy peasy lemon squeezy!
SPECIFICATIONS:
Material: ABS,??Stainless steel
Color: Gray, Blue, Pink

Package Includes: 1 x??Slicker Brushes For Pet